Gillian M. Kieft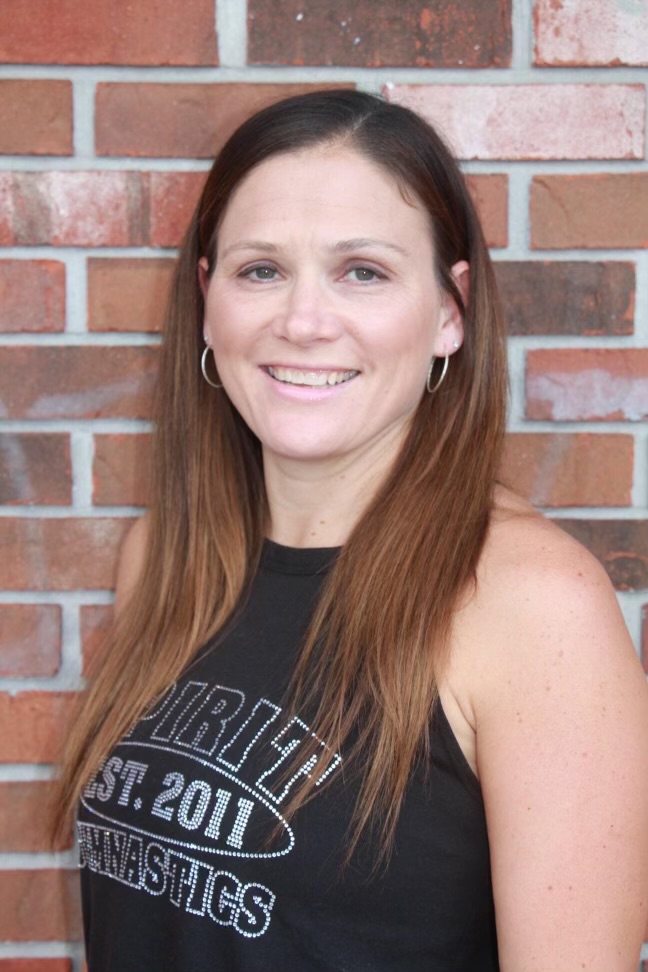 Team Coach
As a former club and high school gymnast, Gillian seamlessly transitioned into coaching during her high school and college years. Over the last 25+ years, she has had the privilege of coaching athletes from preschool through level ten. In 2005, she founded Platinum Gymnastics in Indiana and continued managing from afar until selling the business in 2020. Gillian has continually educated herself and strives to positively share her knowledge and love for the sport with her athletes.
Gillian has a BA in Journalism/Marketing from Indiana University, is a National Gymnastics Association professional member, concussion and safety certified, and is currently the Region 8 NGA Co-Director with Teresa.
Outside of the gym, Gillian is the executive editor for Scovazzo Small Business Consulting and owns GAB (Gymnastics And Beyond) Mystery Boxes. She and her husband of 20 years, Kevin, love to travel and experience new adventures with their three daughters, Isabelle, Kensleigh, and Aislinn.