Teresa Proctor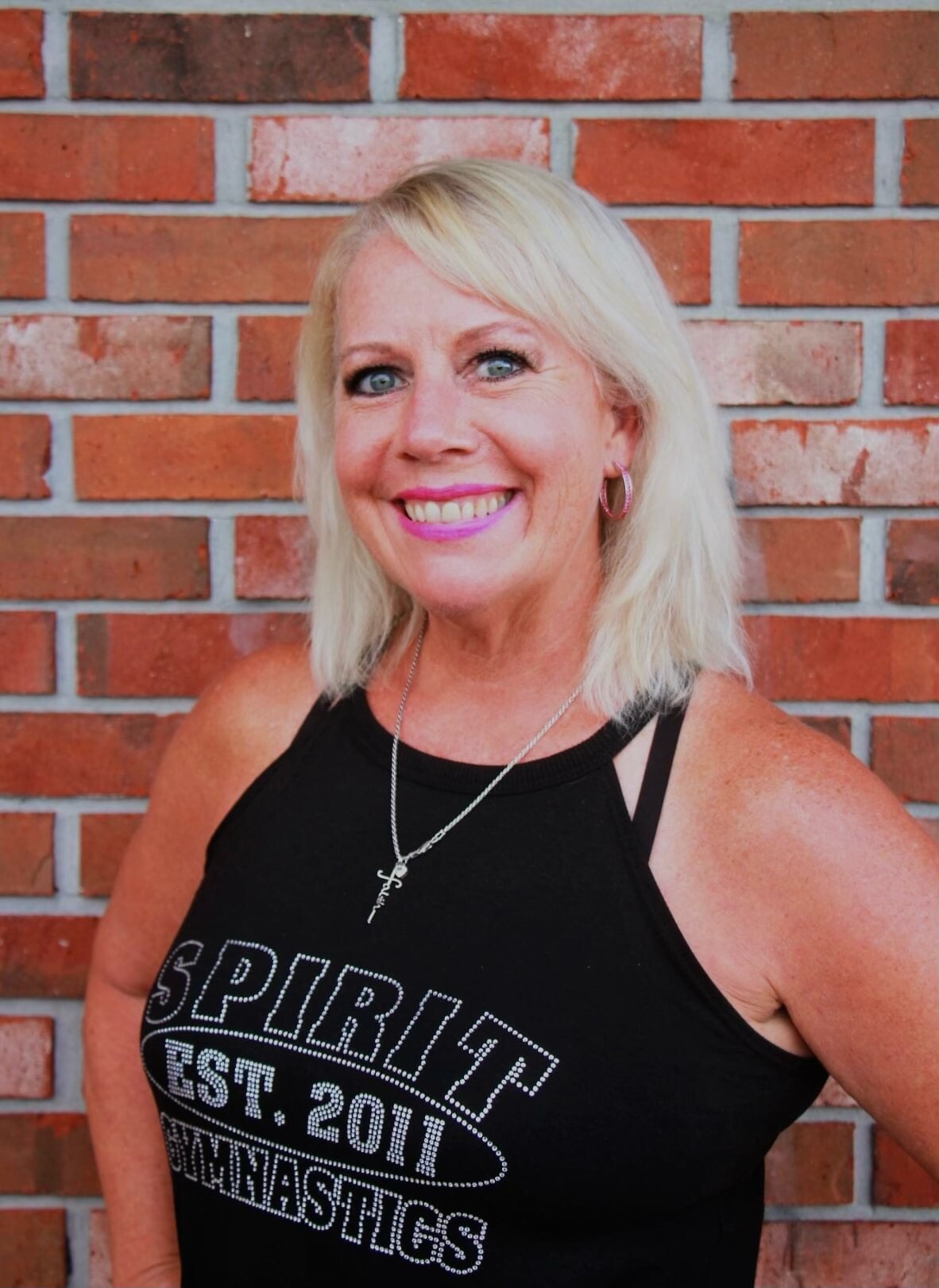 Owner / Team Head Coach
Teresa Proctor is a former collegiate gymnast who has dedicated her life to enriching the lives of others in her community. With more than 40 years of coaching experience, Teresa strives to teach "more than gymnastics" as she teaches her athletes life skills such as perseverance, dedication, work ethic, and balance. Her goal is to help young people grow into successful adults who can contribute positively to society. Teresa encourages her athletes in all areas of their lives. She knows that success in the gym leads to success in other areas of life.
Since opening Spirit Gymnastics in 2011, she has coached several of her gymnasts to state, regional, and national championships. Teresa is USAG, NGA, CPR, First Aid, and CPR certified. Her most recent accolade was being named the NGA Region 8 Chairperson.
Outside the gym, Teresa can be found entertaining friends around her pool, or on a "date night" with her husband, Dale or riding her bike or going for a walk.